Lisbon is a breath taking city. With so many venues to choose from. All sizes and shapes. The city of Lisbon is a perfect destination for a corporate event. It's the capital of Portugal with an estimate of 544,851 residents. Luxury hotels and event venues that are made to fit from the most casual event to the most high end one. Corporate events, private events, fundraiser events and more…
Alpha-level global city
Lisbon is recognised as an alpha-level global city because of its importance in finance, commerce, media, entertainment, arts, international trade, education and tourism. Lisbon is one of two Portuguese cities (alongside Porto) to be recognised as a global city. It is one of the major economic centres on the continent, with a growing financial sector and one of the largest container ports on Europe's Atlantic coast.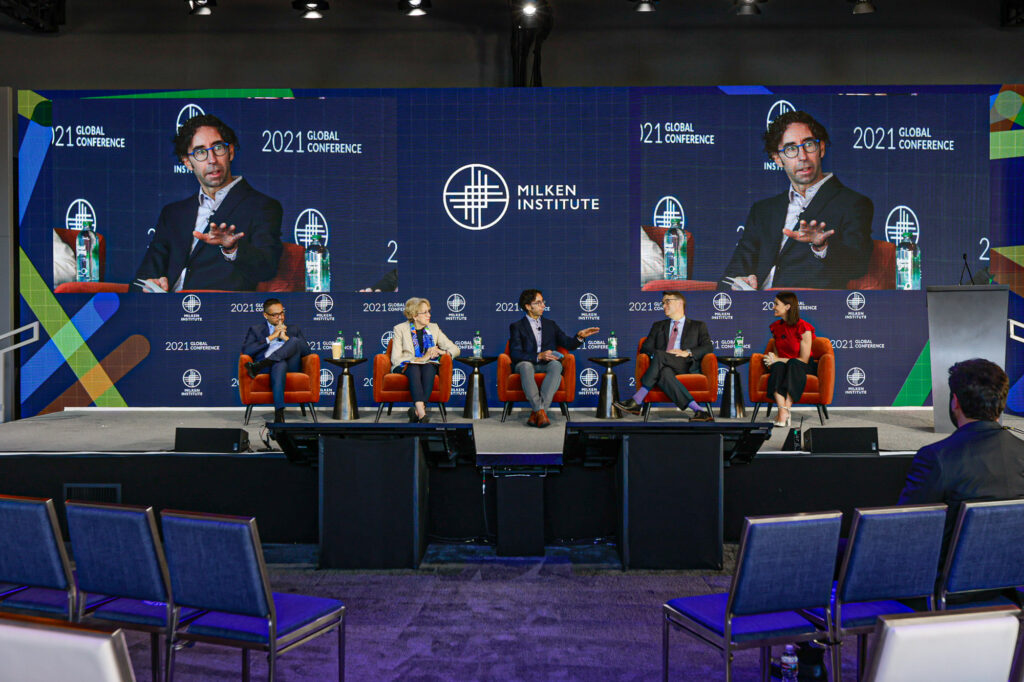 It's very important to have a photographer that will really pay attention to all the details, all the attendees and all the VIP's. That could be speakers, directors, presidents, CEO and so on. When hiring an event photographer make sure he/she knows what to cover and how to tell a complete story of the event throughout his/her photos. It should be a visual statement of your event.
Candid and posed shots are in order to tell a story of an event.
Quality time among employees
A lot of time the attendees will enjoy the photos way after the event is over. Is a time to socialize, relax and have fun with coworkers on an environment with no pressure or tight schedule like they might have on a work day. It's so nice to just enjoy the moment and get to know a little better those people that you spend your working hours and days with. The photographer has to be keen to that and try to portrait those nice moments of friendship and celebration.
To see more of my work go to: emilioazevedophotography.com
About Lisbon Event photography
Lisbon Event Planner:
Fernanda.events
Somethingnew.pt
Madeindreams.pt
Porto Event Planner:
Portoforweddings.com
Portugal Event Venues: